Gareth's Videos
This page contains a selection of Gareth Byrne's videos, including commercial and residential projects. A video conveys huge amounts of information in a short time. You can say more in a shorter amount of time on video compared to text.

Video is more engaging to the senses, so it can convey more information by showing and telling at the same time. For more information please feel free to get in contact.

Other Galleries: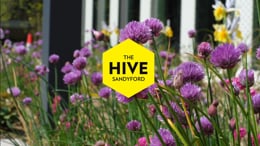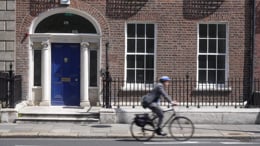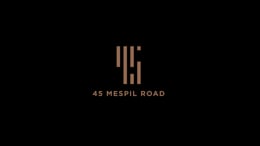 The Hive | Sandyford
Welcome to The Hive Sandyford, a new landmark HQ office building in the heart of Dublin 18. Extensively refurbished and re-imagined to the highest 'Grade A' standards, The Hive comprises 73,000 sq ft GIA over 4 levels and enjoys a prominent corner profile on Ballymoss Road in Sandyford, Dublin's premier south suburban office location.
The Hive brings together the highest quality specifications, amenities and unrivalled connectivity. The iconic new look extends from a striking new glazed façade and double height reception to an enclosed central Atrium providing a 'Third Space' setting and volumes of natural light onto each floor.
+